St Francis of Assisi, Priory Road, Hassocks, West Sussex, BN6 8PS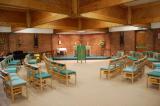 St. Francis is a friendly, modern family church on the Western side of Hassocks with communion services 3 out of 4 Sundays a month, usually starting at 9.45am. Check the homepage for this week's service. The music at all our services is led by a piano and/or music group. There is a Junior Church for children between the ages of 3 and 16. There are 2 groups, divided by age, so that children can learn at their appropriate level, The children join with those of the other churches within the parish for special events. Coffee is served in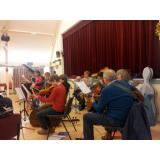 the hall after each service in order to help us to get to know each other better and to support each other.
The other service (2nd Sundays) is a non Eucharistic service which is suitable for all ages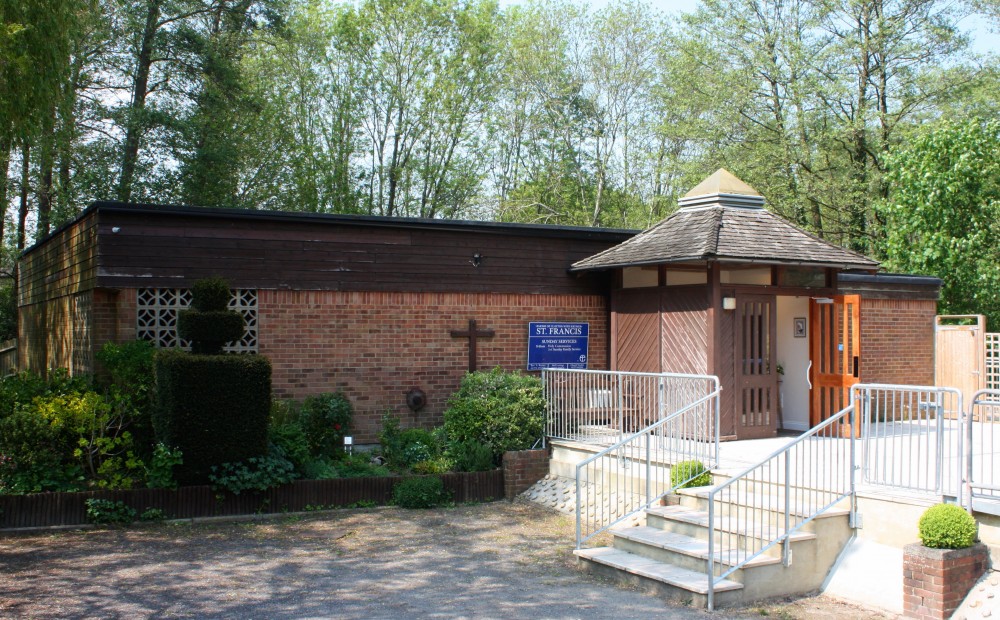 with a variety of lively ways to explain the Christian message.
There is level access for wheelchairs into the church and the church hall, and mobility toilets in both buildings. There is a free car park and on street parking.
Church staff: