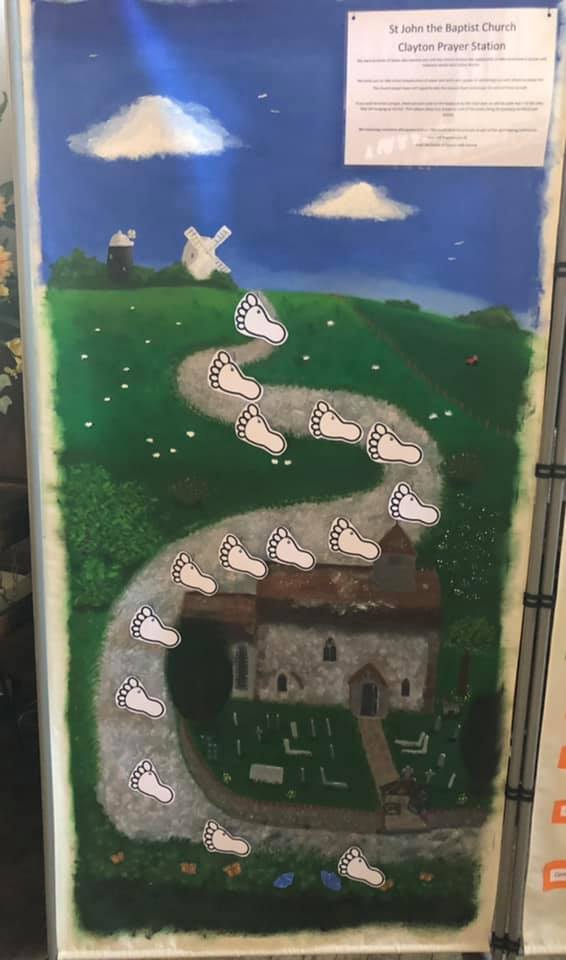 We meet once a month on Last Tuesday of the month at 8-9pm at Carol's House.
We pray for the world, for local community, for parish needs, for individual people, and any requests. Requests can be made either personally or through the prayer tree at St Francis or on the prayer board in Clayton Church. we operate a confidentiality policy, all that is shared in confidence at the prayer meeting is not shared outside the meeting.
all welcome to join us. For further information please contact Carol Tester 01273 844972.
"Do not be anxious.. present your requests to God" Philippians 4 vs 6