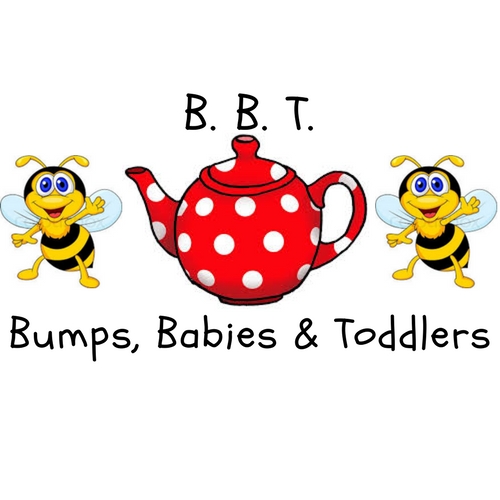 Our Bumps, Babies and Toddlers group meets every Thursday 1.00pm - 2.30pm in the hall of St Francis.
we have a variety of different areas set up around the room for babies and toddlers, with toys and activities for all to play and learn with.
It's a great time for adults to catch up over a cup of tea and a slice of cake while the children are playing in a safe space we end our time together with some singing.
At Easter, Harvest and Christmas we are invited into the church for a short service designed for our group with a short story, a treasure hunt and a couple of songs. This is a open invitation for those who wish to join in.