Our mission and ministry is the responsibility of all church members, but some paid and voluntary posts are necessary to help organise and enable the church to fulfil its potential in reaching out to our community.
Some members of the Staff and Leadership team in the parish are introduced here with descriptions of their broad areas of responsibility. You can also contact us by emailing the Parish office you can do that by clicking Here
---
Reverend Alex Baxter - Rector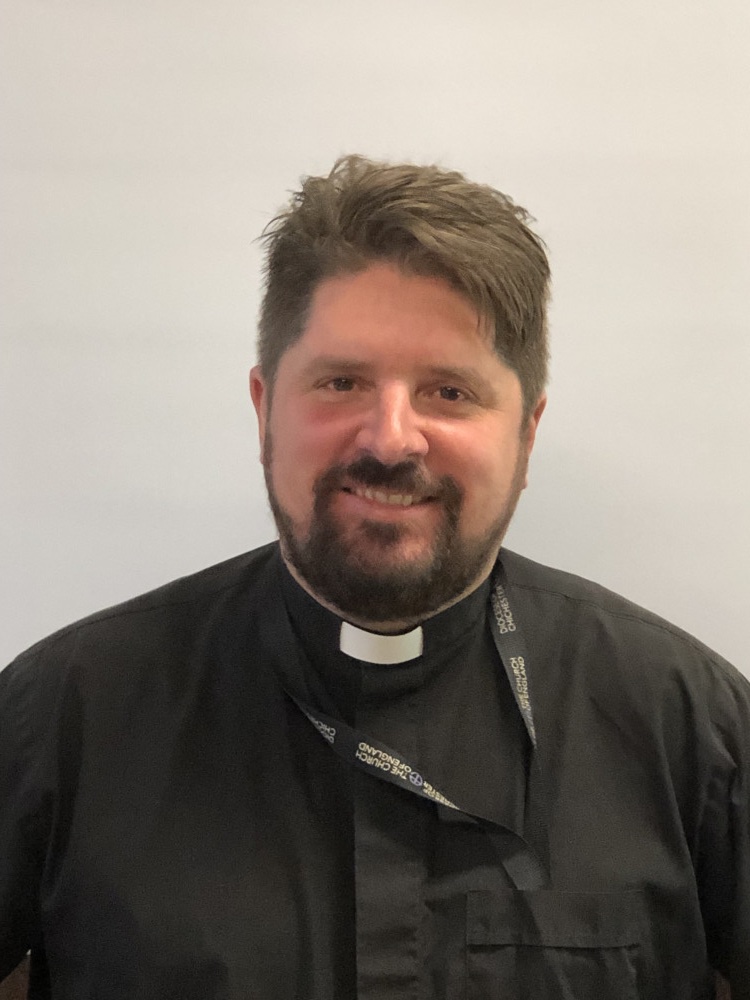 The Rector has overall responsibility for "the cure of souls" - guiding the whole mission and ministry of the Church of England within the parish. He works closely with the Churchwardens and PCC in ensuring that the church shares the word and love of God in our community.
Do please contact Alex if you would like to discuss anything about baptisms, weddings, funerals, confession/reconciliation, house blessings or any other aspect of spiritual, church, community life.
Email: Rev Alex Baxter
Tel: 01273 875894
---
Reverend Simon Earnshaw - Assistant Curate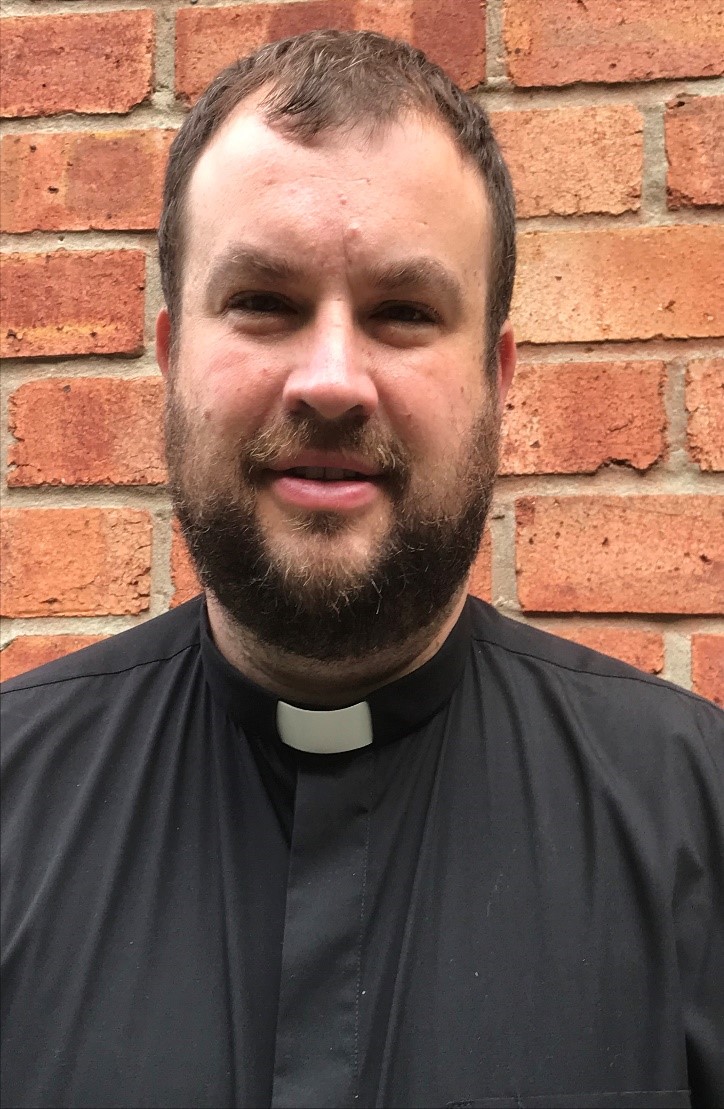 Simon is the Assistant Curate for the parish. After responding to a calling to ordained ministry he left his former career as a Dental Surgeon, completed his ordination training at St. Mellitus College in London and was ordained deacon in 2021.
He works alongside Fr Alex and many other people in the parish and beyond in the life of the Church. Simon is passionate about bringing the gospel of Jesus to all, loving God and neighbour and helping others do the same.
Originally from East Lancashire Simon has lived in the South East for nearly 10 years. He is married to Victoria and has two daughters. He enjoys family dog walks, the theatre and brewing his own beer.
Email: Rev Simon Earnshaw
Tel: 07596 485157
---
Reverend Susannah Anson - Assistant Curate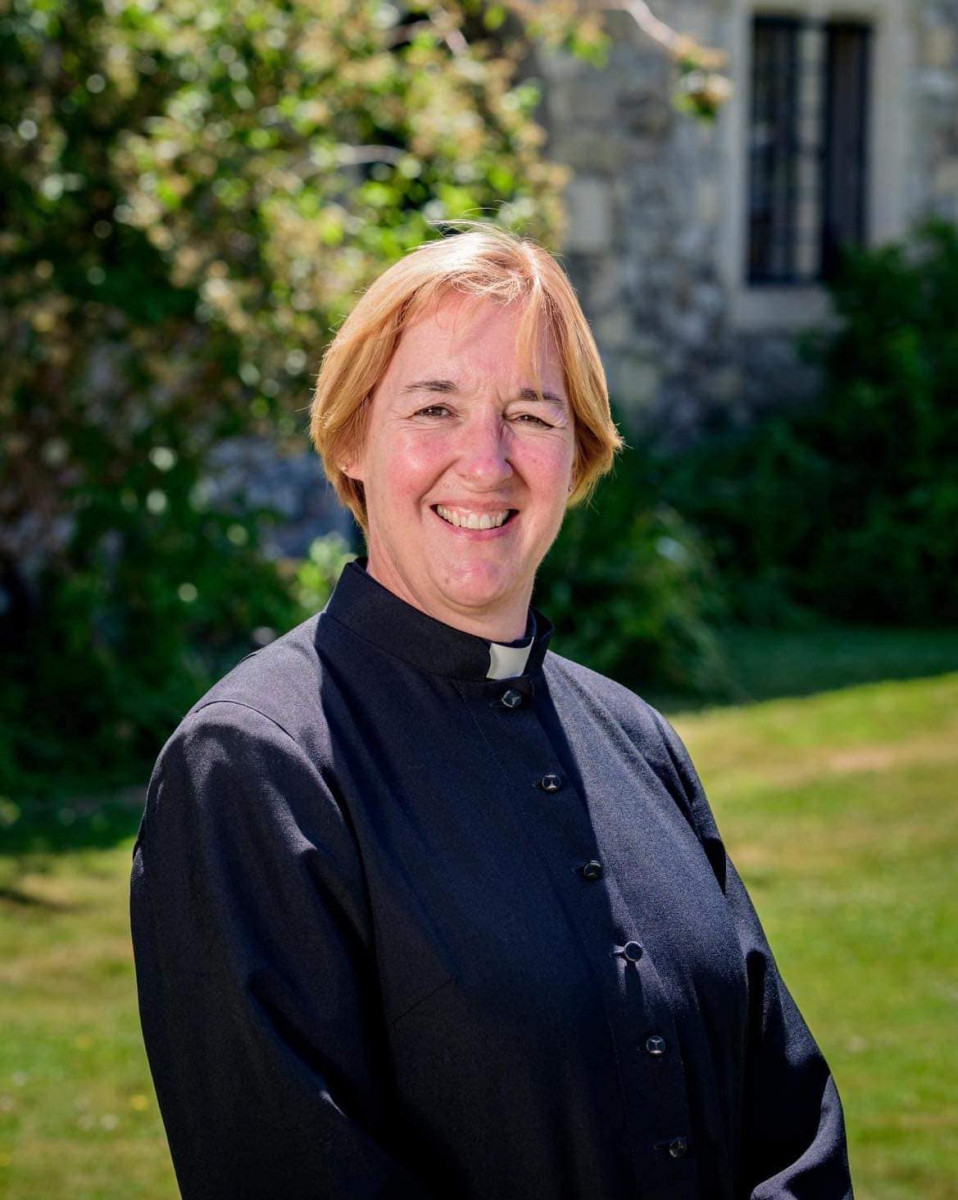 Sue has just been Ordained as Deacon for the Parish. Her desire is to serve God with her whole life. She loves walking alongside people and talking about Jesus whenever she can.
Sue is a Hospital Chaplain and a qualified counsellor. She is married to Mike, has two son's and a one eyed bionic cat called Leo.
Email: Susannah Anson
Tel: 07973315127
---
Gary Pickett - Youth Worker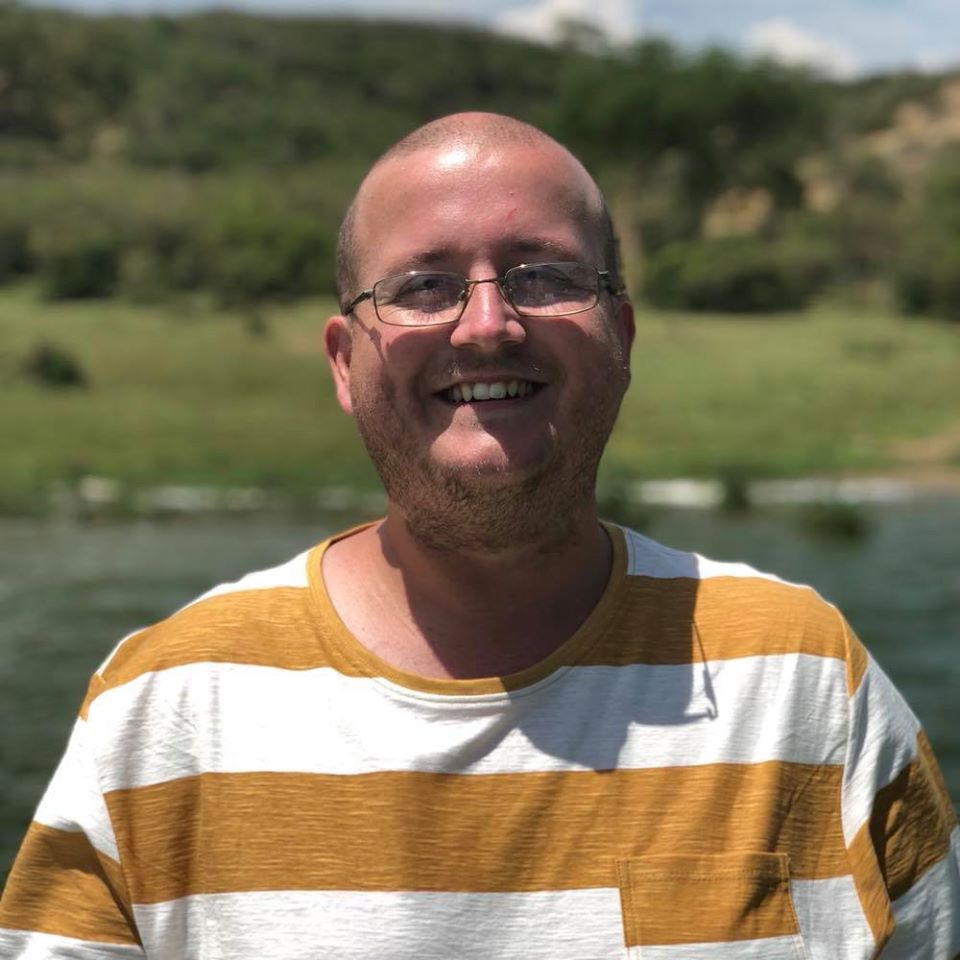 Gary is responsible for our work with young people in the range of Y1-Y11. He shares his time between this parish and the neighbouring Beacon Parish. Gary's role has been funded with help from The Diocese of Chichester Mission Fund.
Gary was formally a retail manager and had always volunteered as a youth leader, Gary grew up within the Boys' Brigade from the age of three and is still involved in the BB in his spare time.
Gary has a heart for seeing young people grow and to be the best they can, Gary helps young people grow in their faith and self confidence.
In his spare time Gary enjoys running voluntary youth groups, kayaking, spending time with his Godson's and he likes to organise and go on Mission trips to Uganda.
Email: Gary Pickett
Tel: 07745299289
---
Emma Turnbull - Community Worker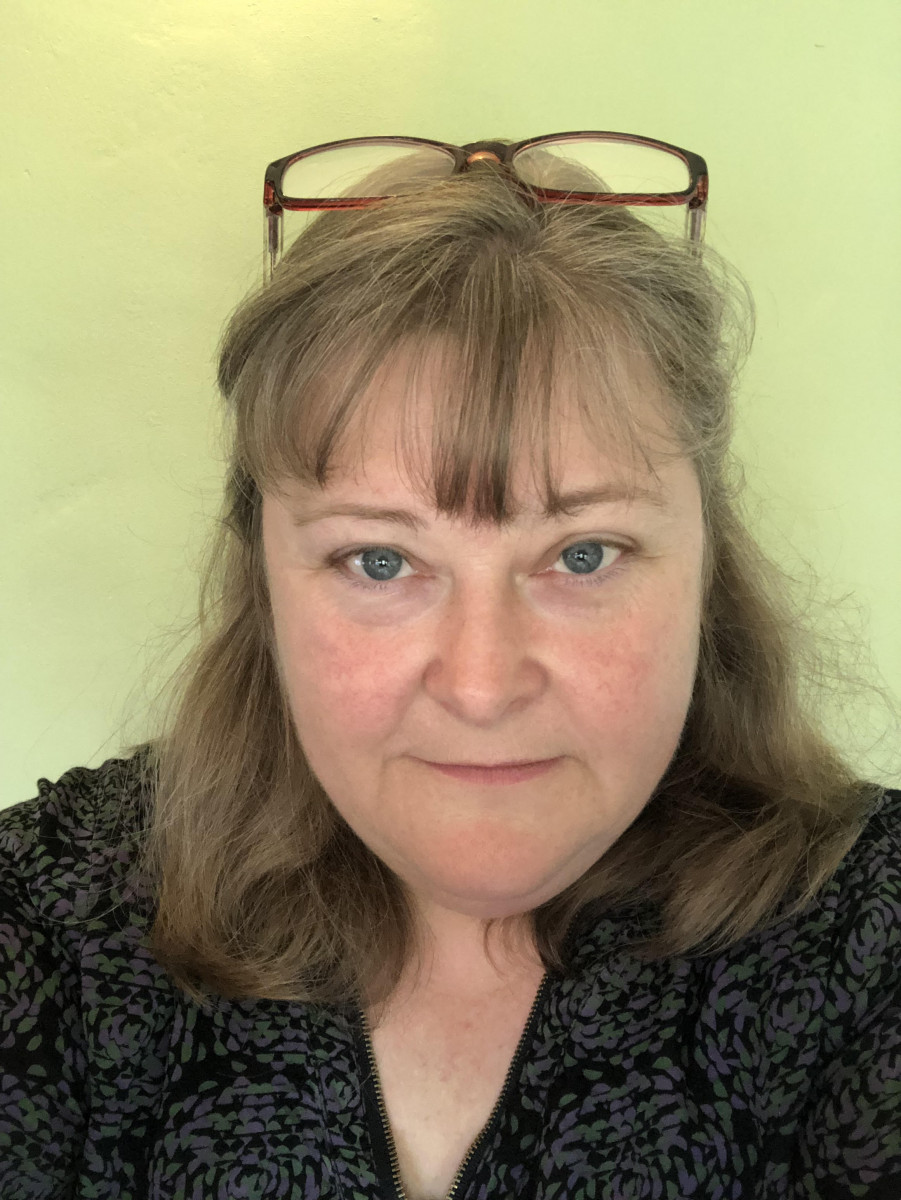 Emma joined the team in 2022 as our communityworker with a focus on supporting people in our community as well as a focus on families who may need some extra support. Emma is married to Steven and has 2 lovely daughters. She is a trained teacher with a speciality in children with additional needs. Emma has a heart for young people and also loves to see everyone of all ages feeling loved and included.
Emma loves to cook and loves to share her amzing cake bakes with her hug in a mug group each week, her oldest daughter has taken after her and also enjoys sharing her baking skills with the group as well.
Emma loves to go on long walks and walking holdays with the family and their dog Ollie.
Email Emma Turnbull
Tel; 07543577819
---
Robin Holford - Licensed Reader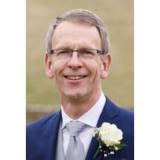 Robin is a Reader or 'Licensed Lay Minister', with responsibility for assisting in leading worship, preaching and funerals. He was formerly a chemical engineer in the oil industry.
Email: Robin Holford
Tel: 07768 421510
---
Churchwardens:
In co-operation with the Rector, the Churchwardens are generally responsible for the day-to-day functioning of the whole parish. These responsibilities include various aspects of administration, operations, finance and personnel.
---
Churchwarden - Juliet Strange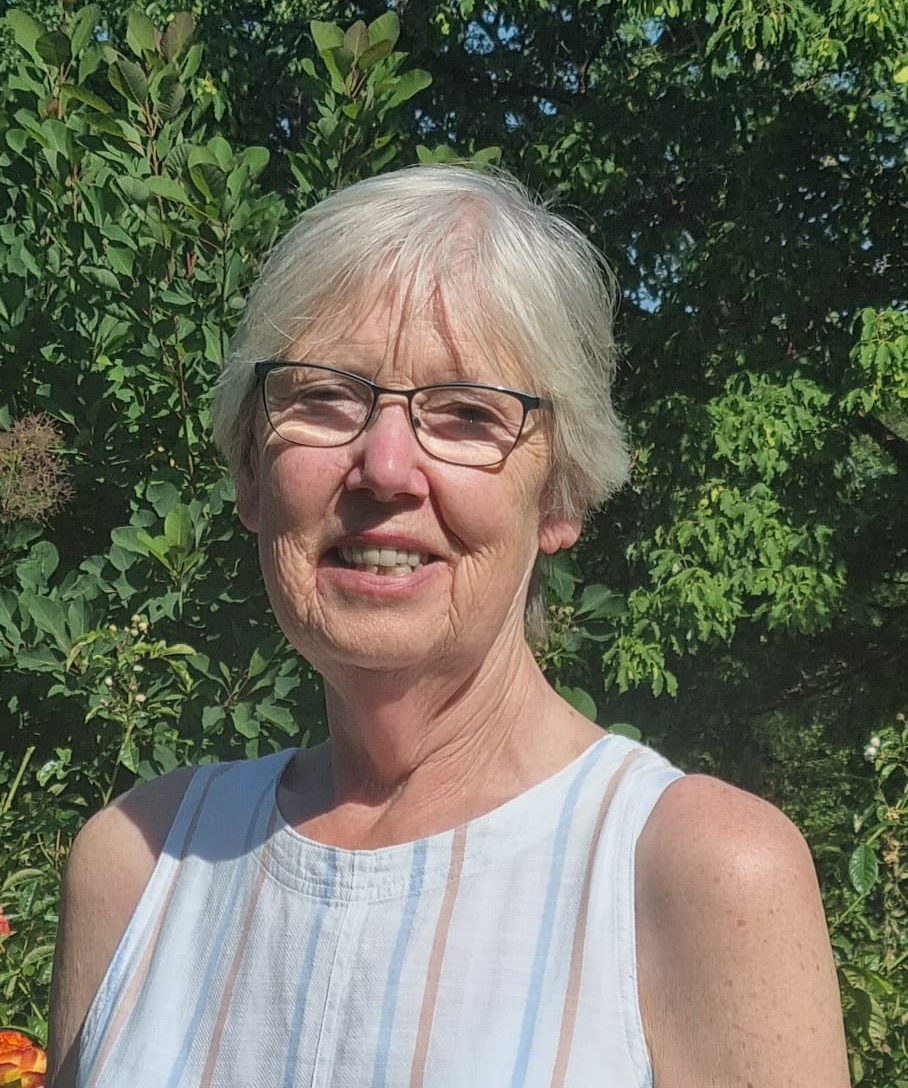 Juliet has lived in Hassocks for more than forty years and is involved in many and various aspects of the life of the parish. She has four sons, nine grandsons and one granddaughter who live locally. She enjoys walking in the Sussex countryside with friends, playing bridge, learning German and fund raising for the restoration of Oldland windmill.
Tel: 01273 843908
---
Churchwarden - David Clarke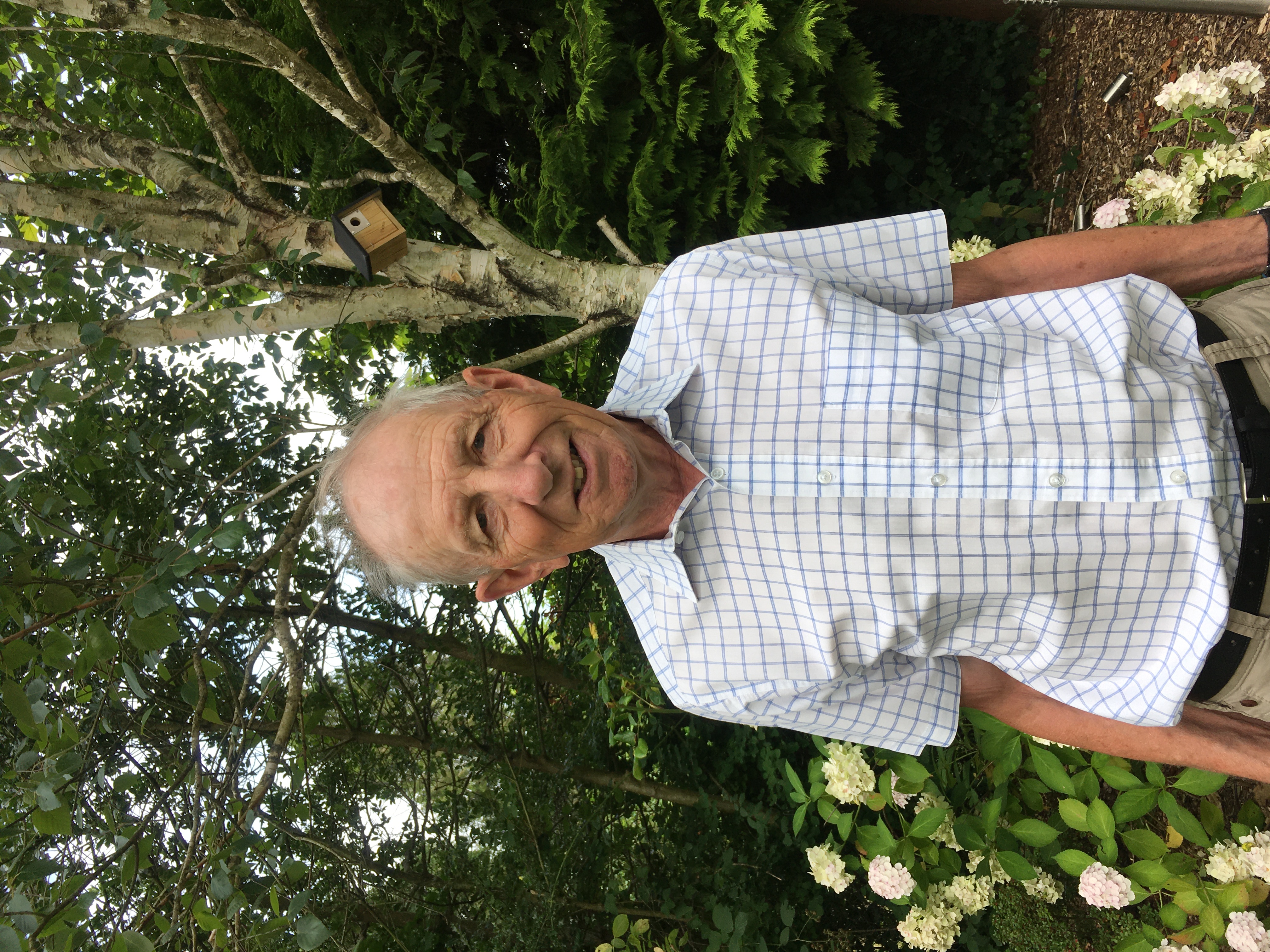 David has lived in Hassocks since 1971 although in three different houses, and has been involved in the church here for most of those years. He has a son and a daughter and five grandchildren who live near Leatherhead. David enjoys running both as a member of Burgess Hill Runners and Hassocks Community Runners and swims twice a week with Mid Sussex Marlins Masters. He is also a keen singer.
Tel: 01273 842535
---
Bell Ringing Tower Captain
Frances Gilbert 01273 842628