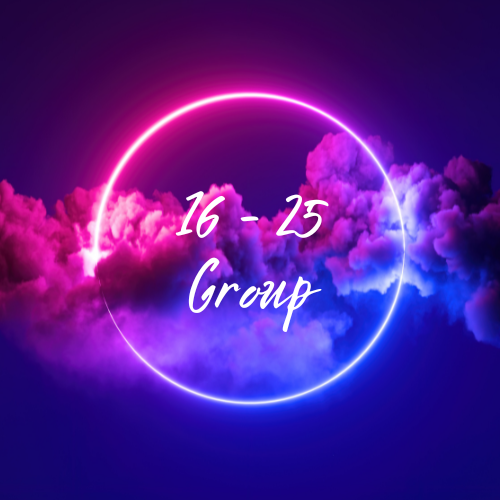 This is a new group just about to launch on Saturday 4th November 2023.
We will meet on the first Saturday of the month at 7pm and go to late
We will begin as a socail group to bring young adults together and aim for this to lead into a house group in the future.
The activities will be planned by the group and will be a mixture of going out to different places and hanging out in a church setting.
We do hope that you will join us.
For more information please contact Gary
Planned Activities
4th November - Pizza & get to know you
2nd December - Mocktails Evening
6th January - Bowling
3rd February - Meal Out
2nd March - Mini Golf
6th April - Bouldering
4th May - London for the day
1st June - BBQ
6th July - Brighton Pier